Sustainable Destinations Japan Map
Map of regions that are working on grobal
standards and certification systems for sustainable
tourism.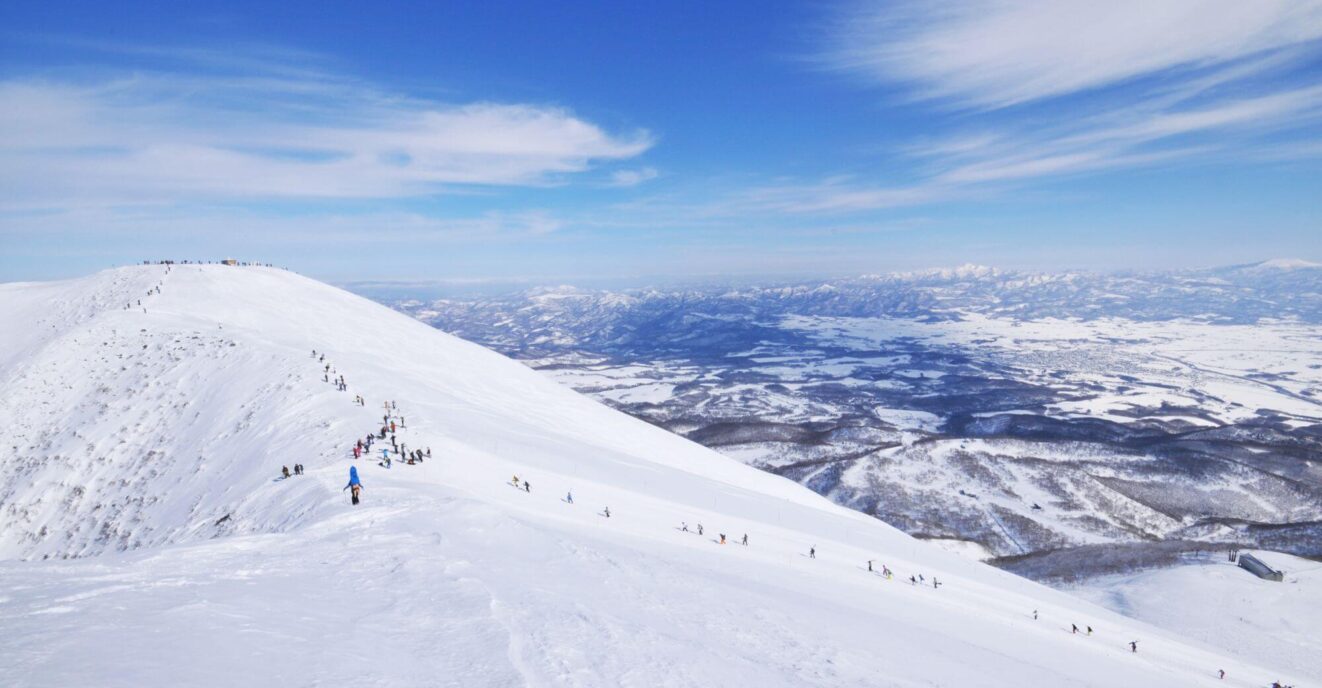 Niseko Town
北海道ニセコ町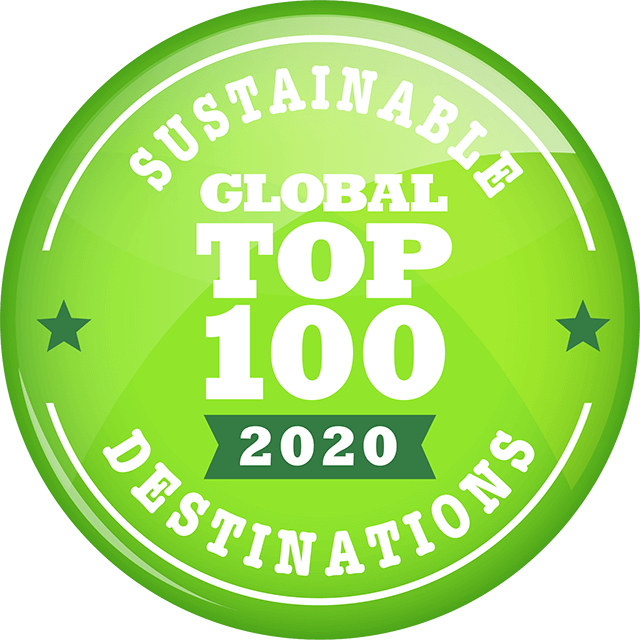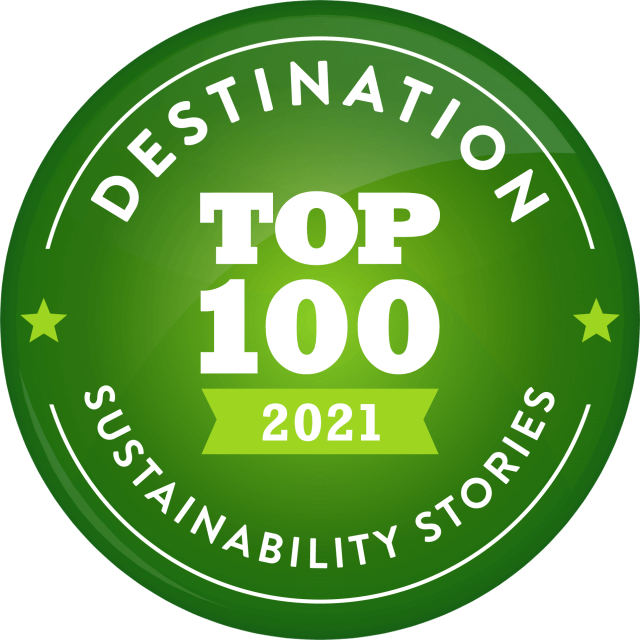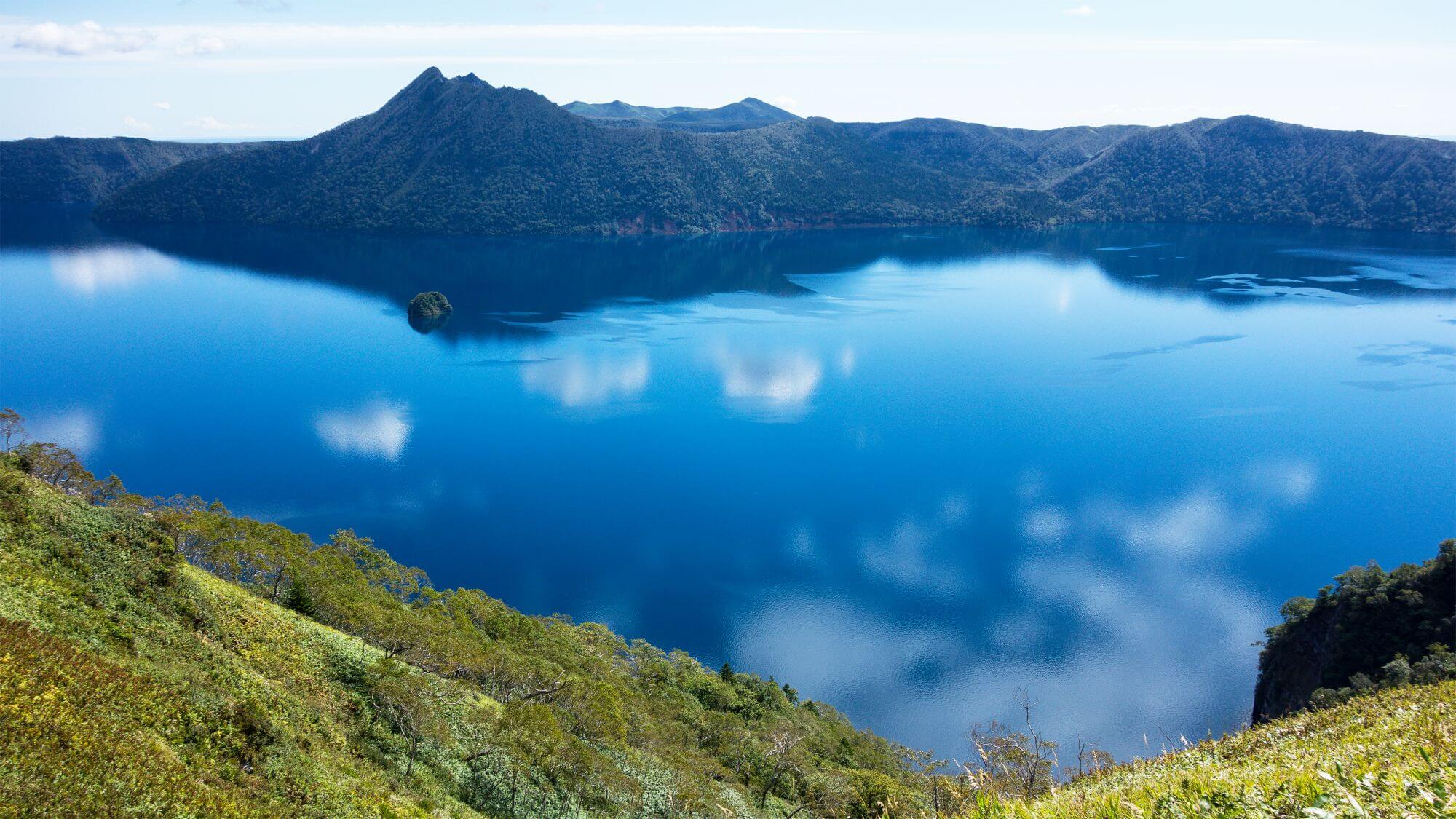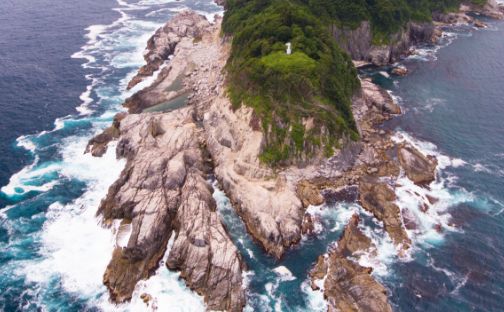 Kamaishi City
岩手県釜石市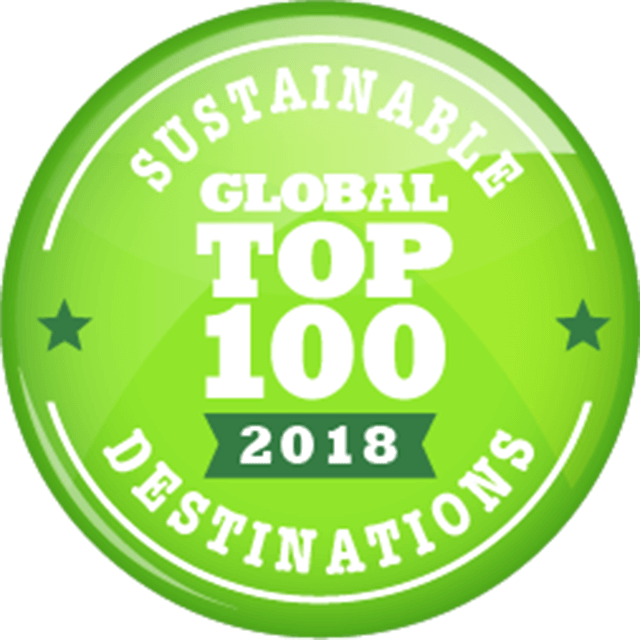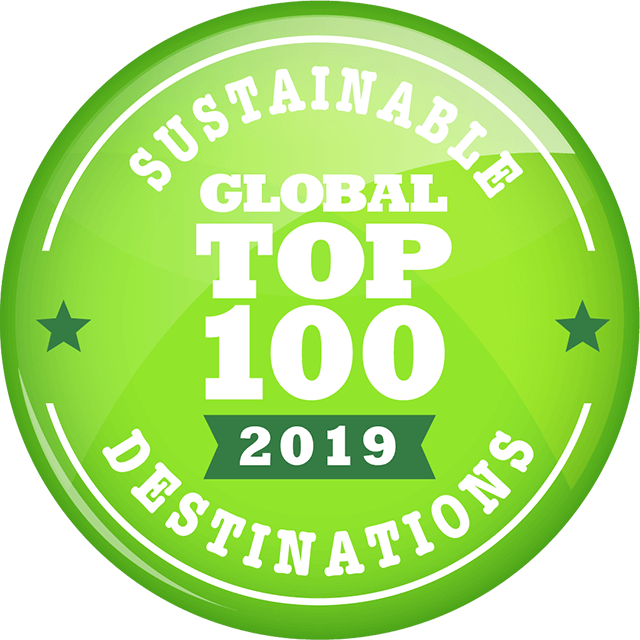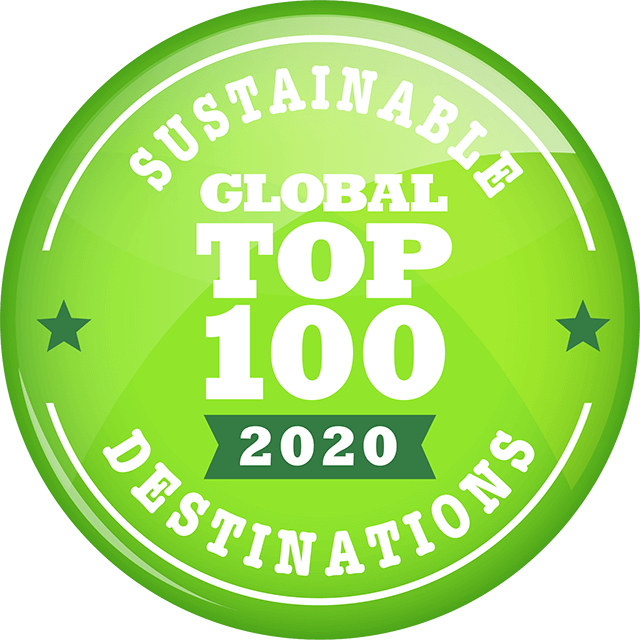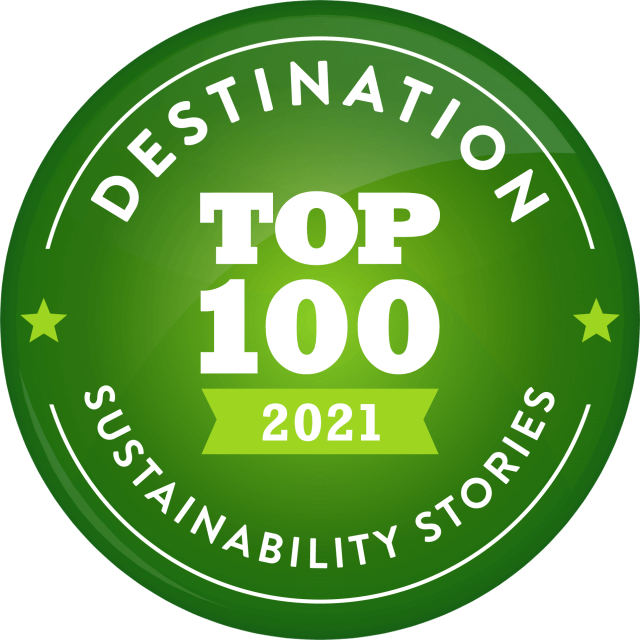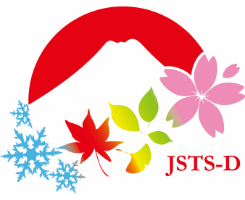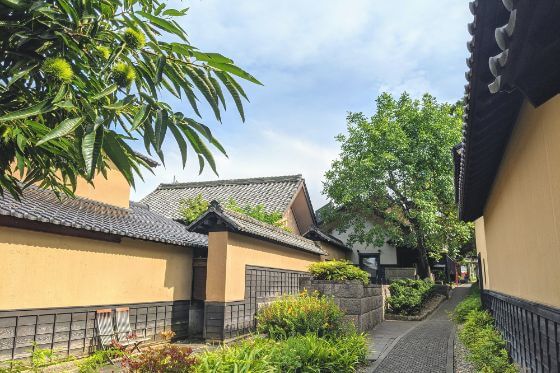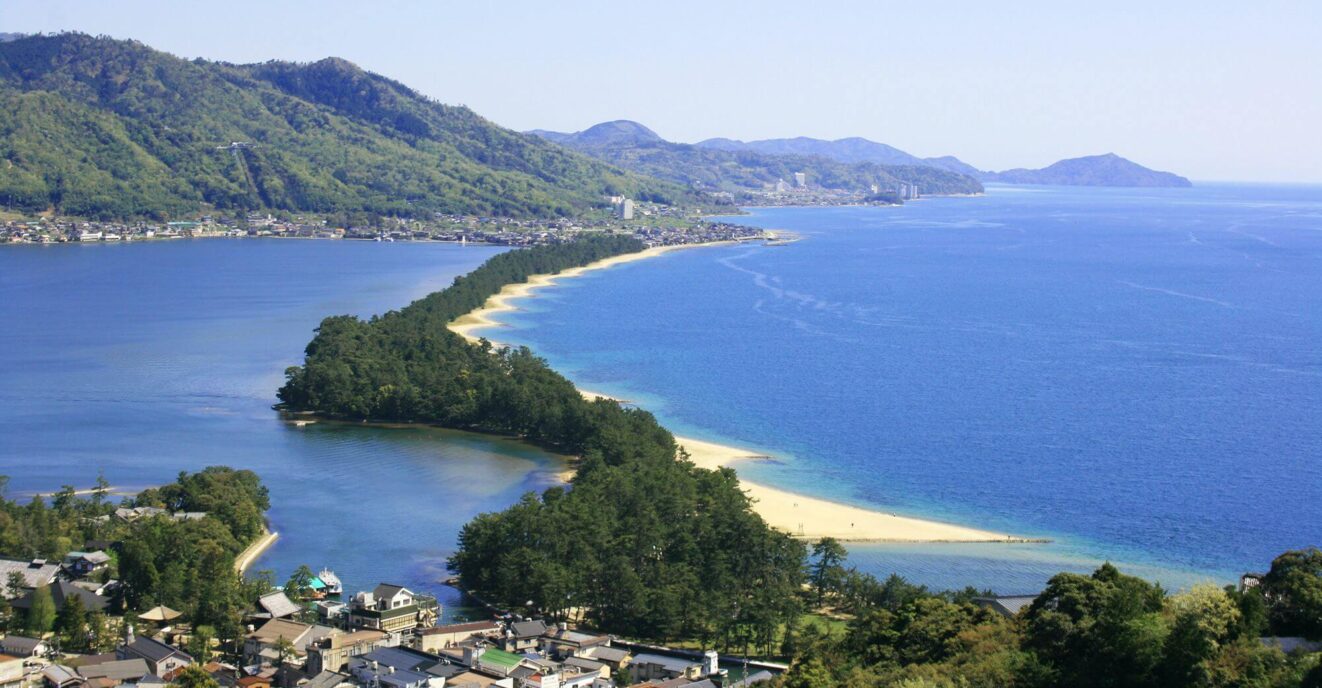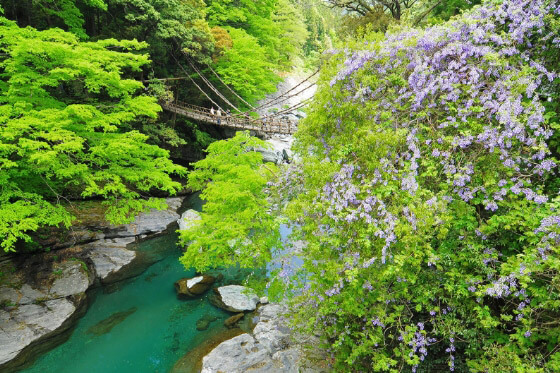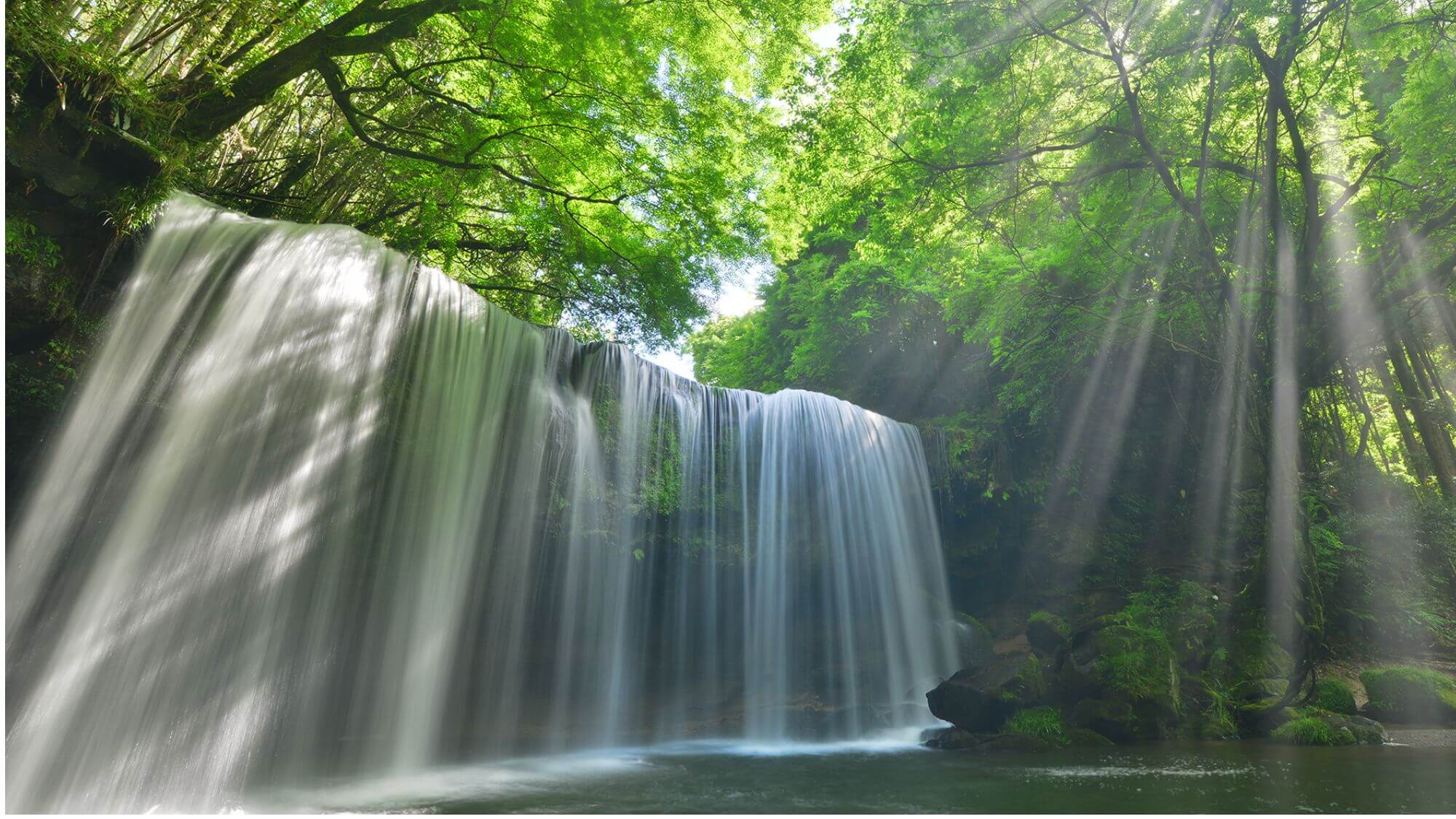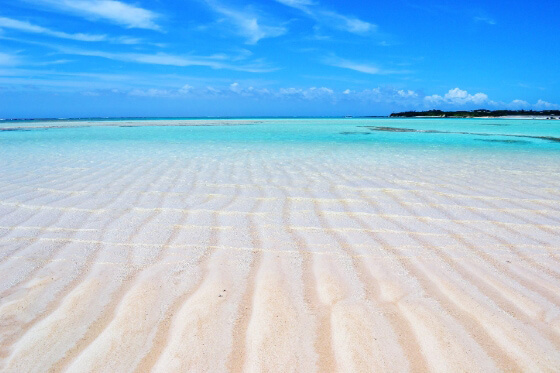 Yoron Island
鹿児島県与論町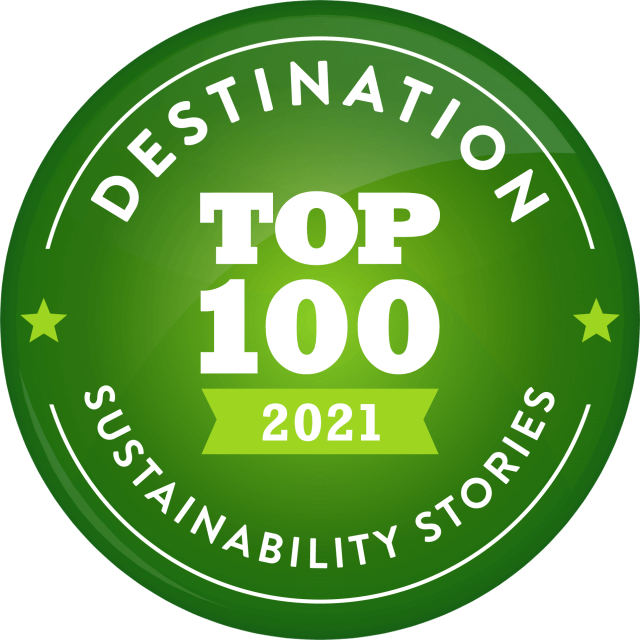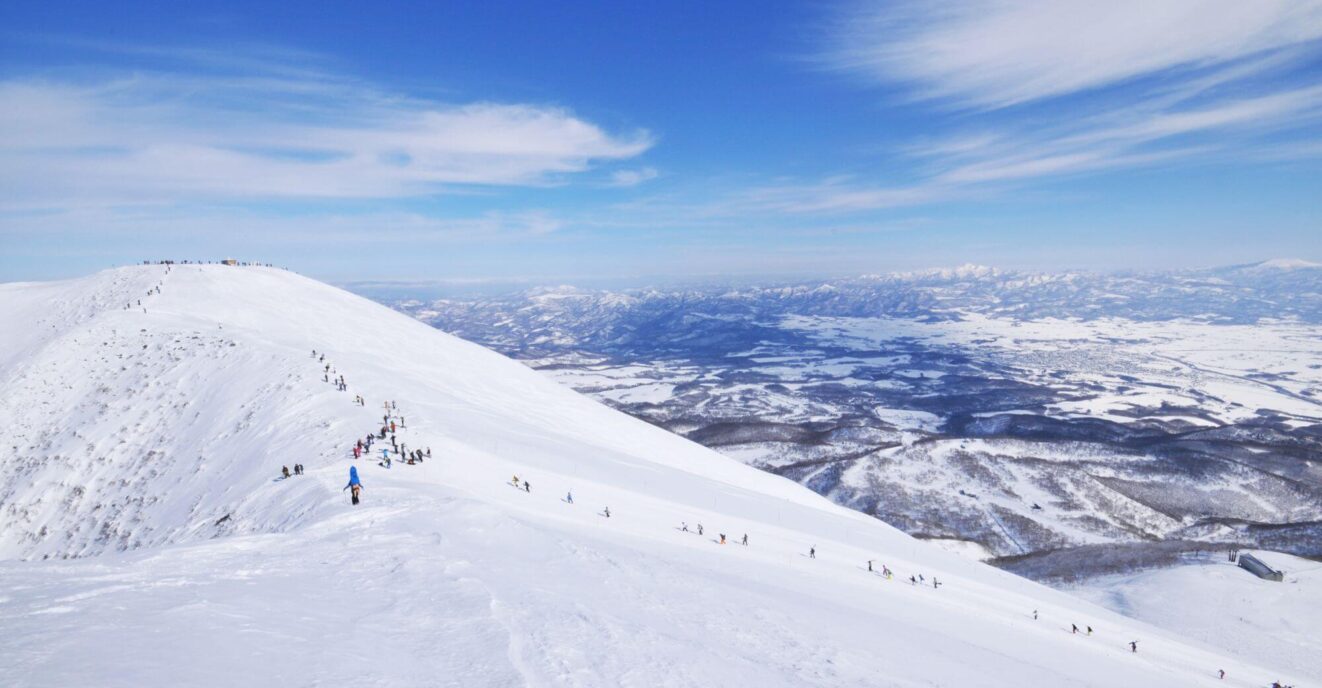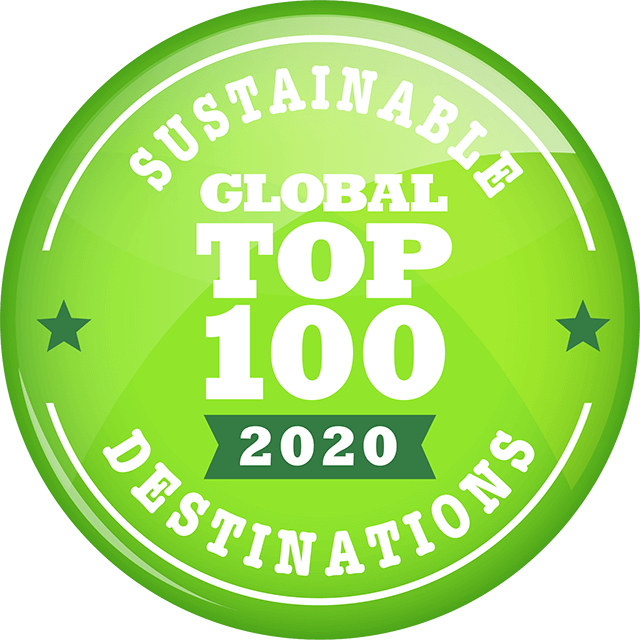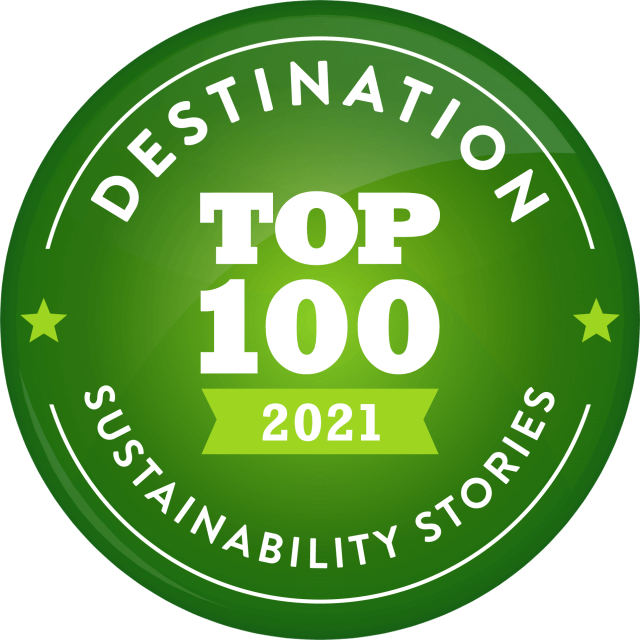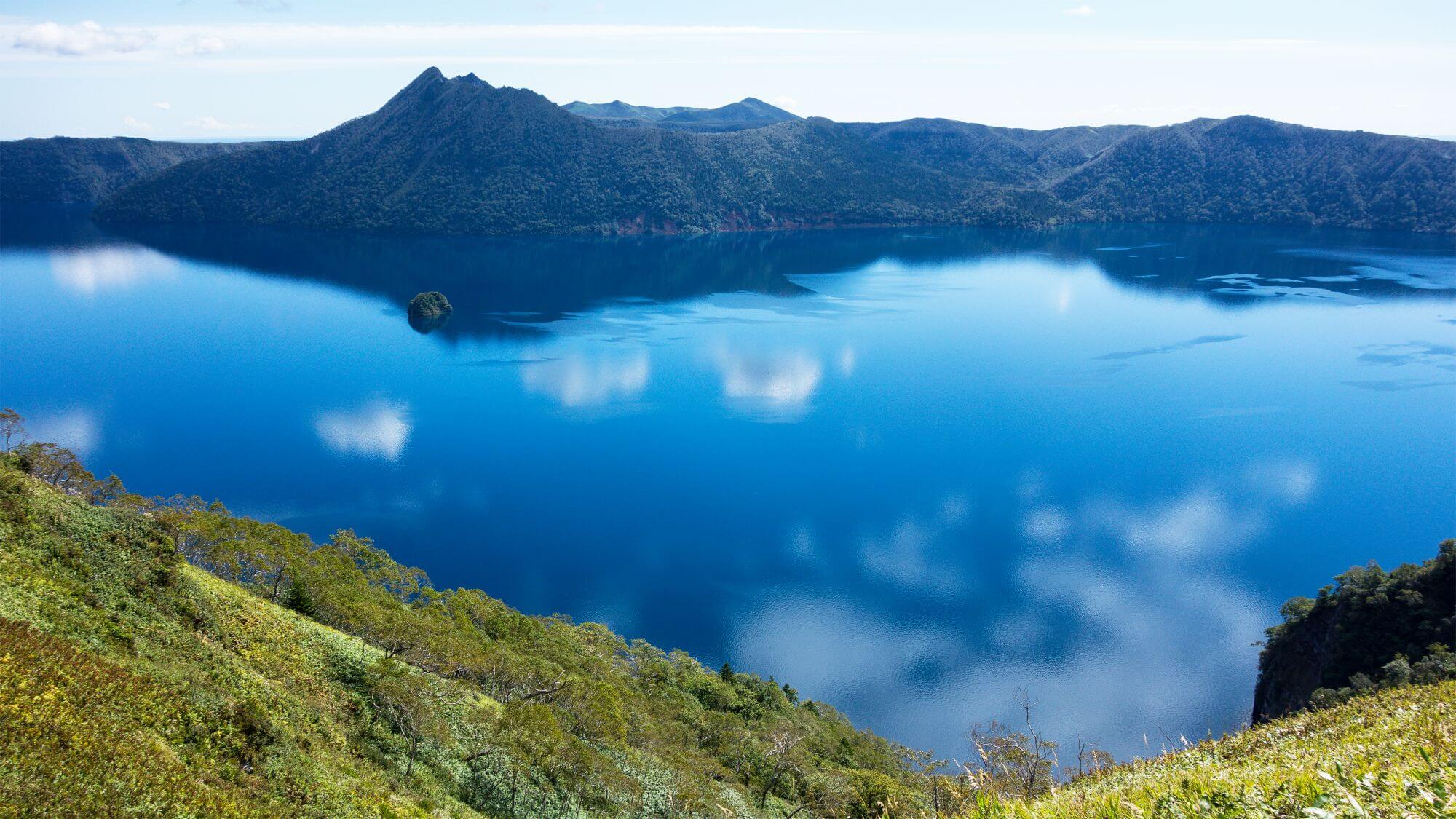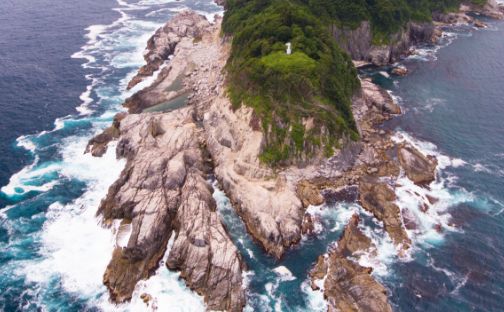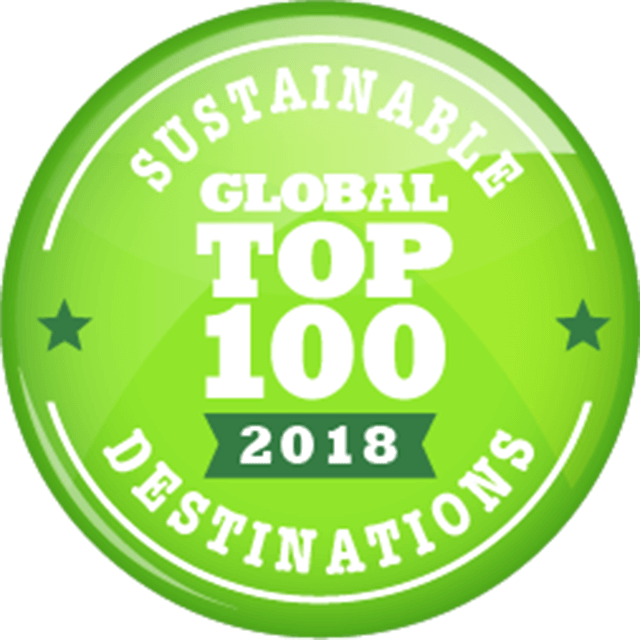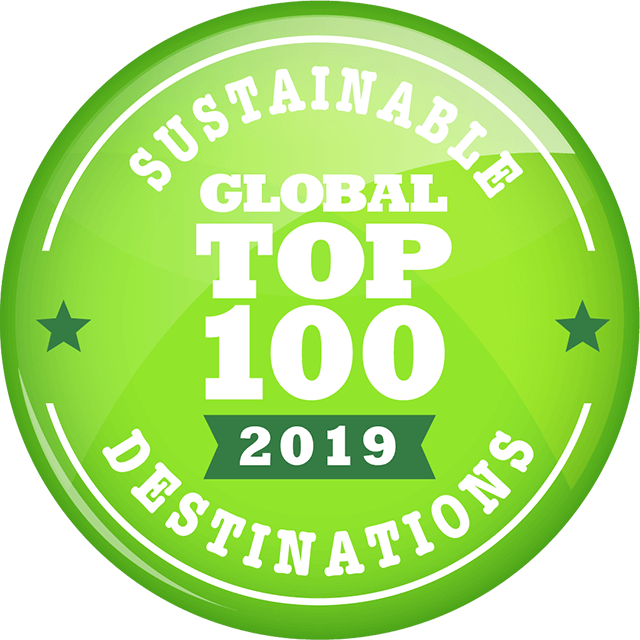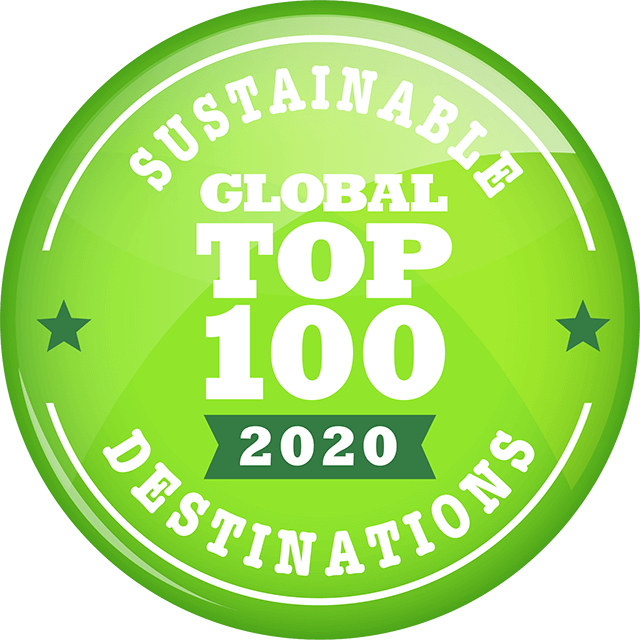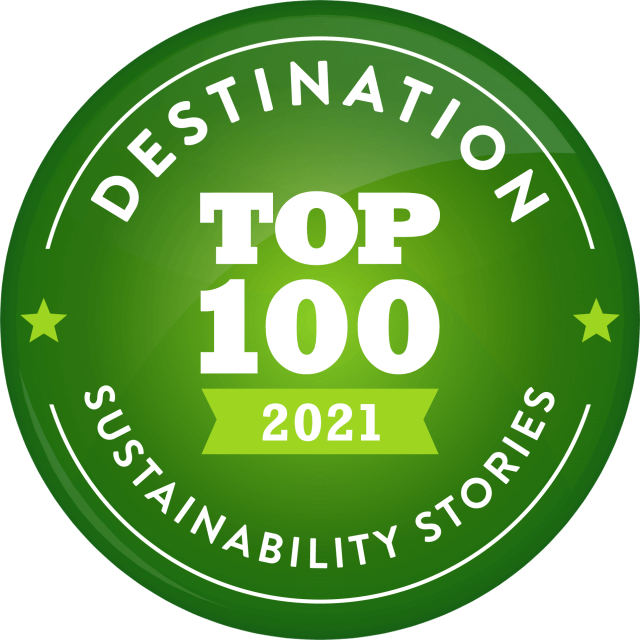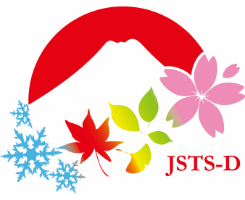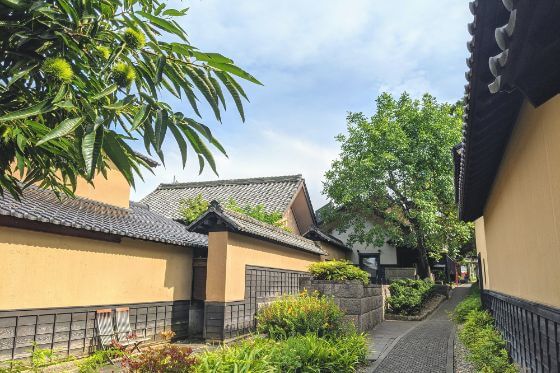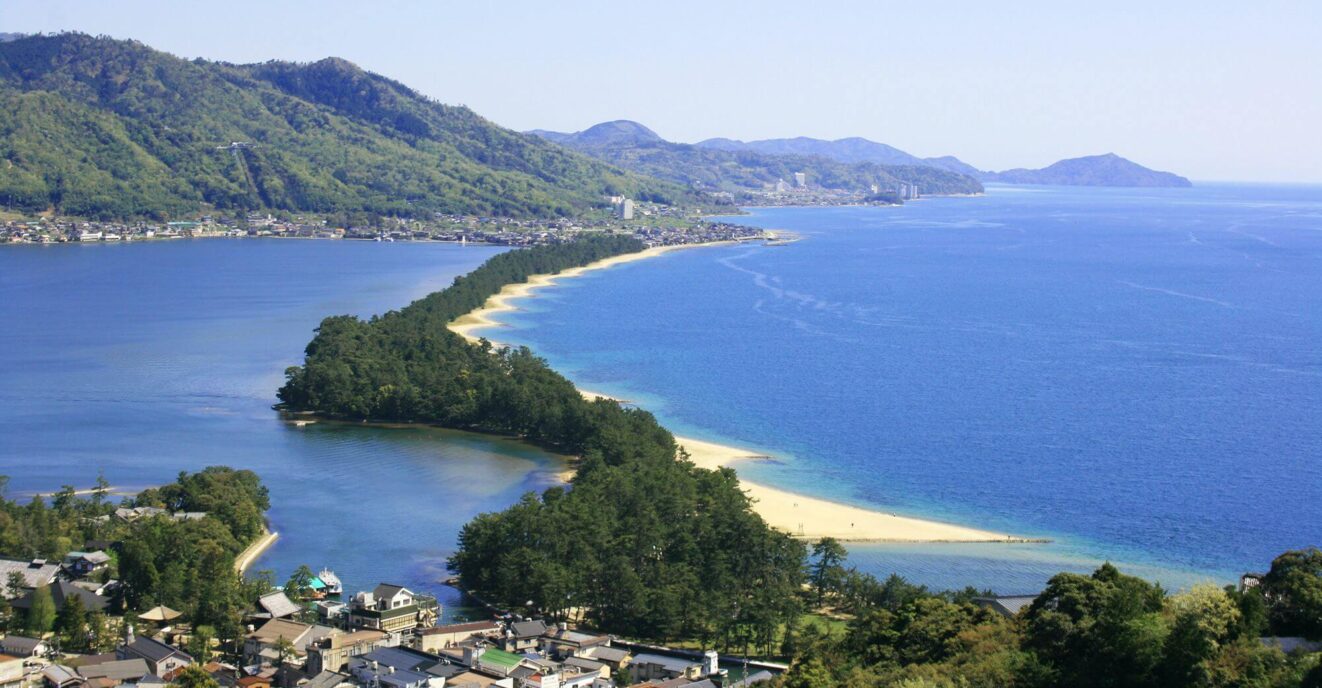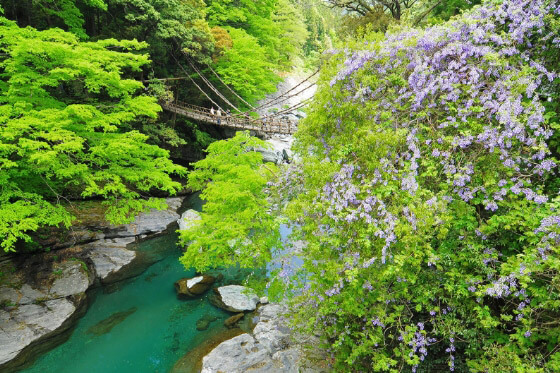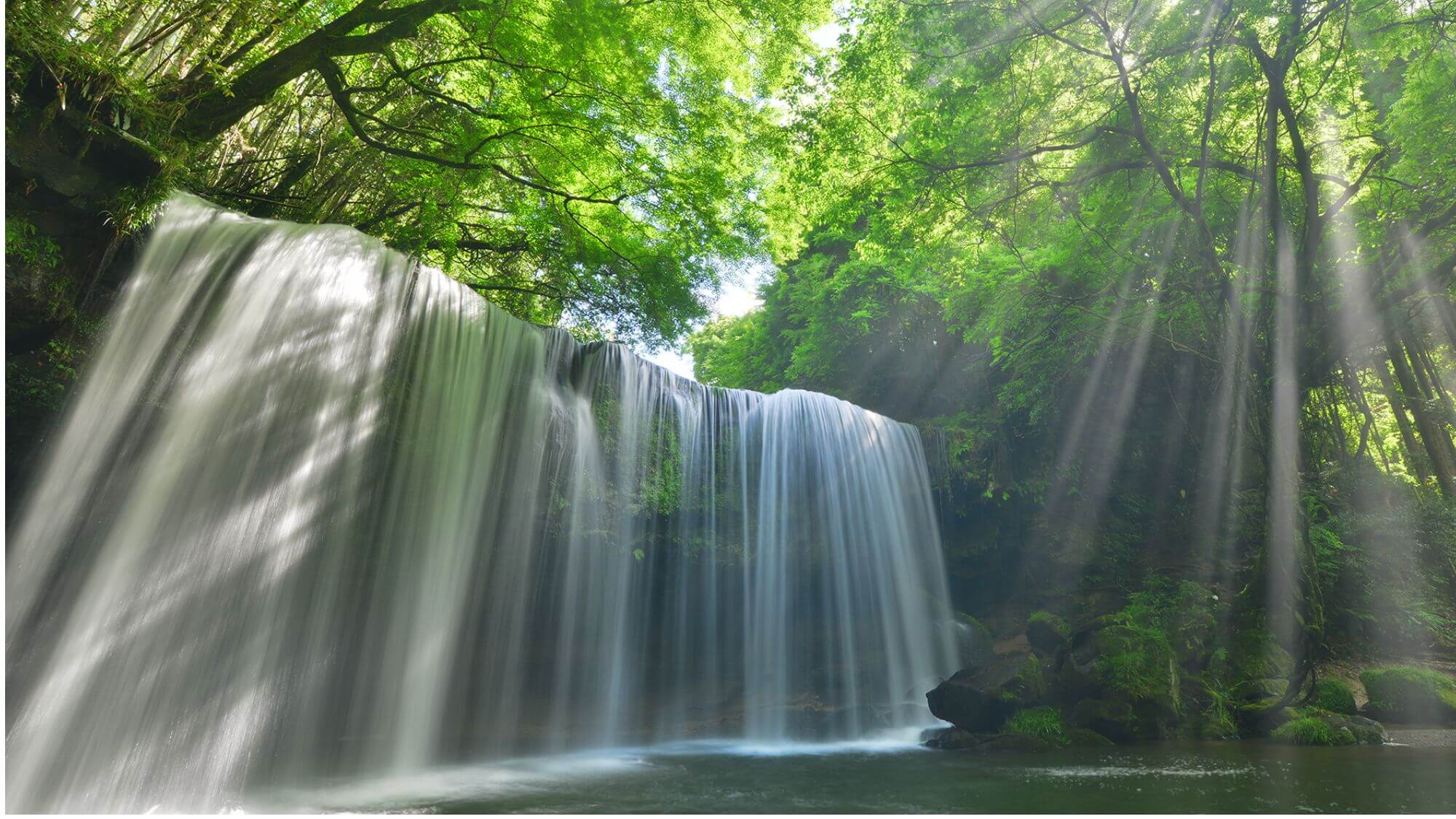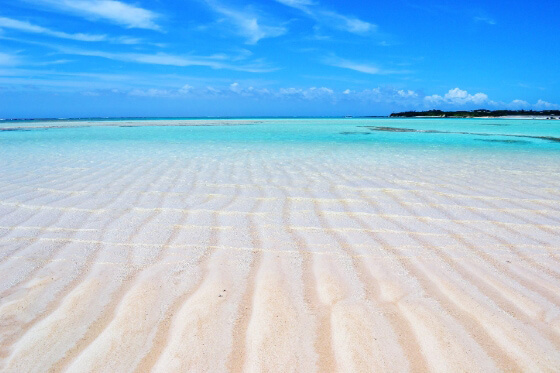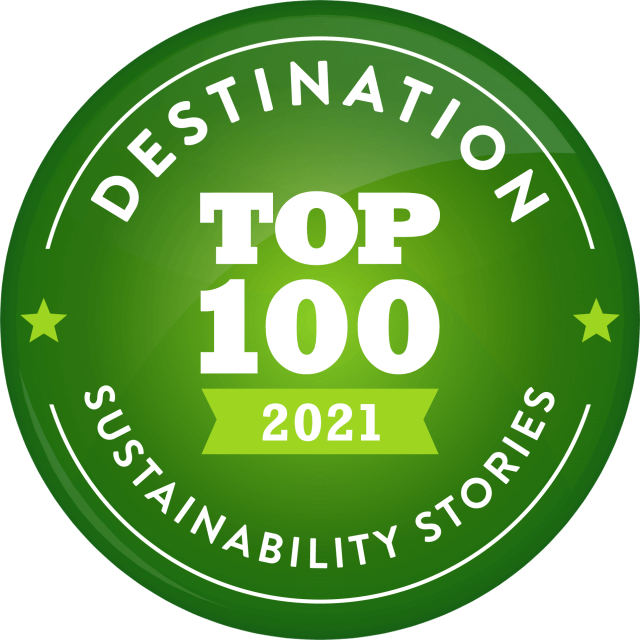 News
2021.12.20
Joint training session for sustainability coordinators was hosted by the council in Niseko Town. Click here to watch the video.
2021.12.03
Niseko Town was awarded Best Tourism Village by UNWTO (United Nations World Tourism Organization).
2021.10.05
Kamaishi City, Niseko Town, and Yoron Island were selected as one of the 2021 Green Destinations Top 100 Stories, an award by Green Destinations international certification organization.
Contact
Please use the form below to contact us with any questions or inquiries.