Participating Local Governments
Niseko Town

北海道ニセコ町

Teshikaga Town

北海道弟子屈町

Kamaishi City

岩手県釜石市

Obuse Town

長野県小布施町

Miyazu City

京都府宮津市

Miyoshi City

徳島県三好市

Oguni Town

熊本県小国町

Yoron Island

鹿児島県与論町
Purpose of Activities
Make tourism sustainable
Incorporating international standards into the region to make better choices
This council is aiming to promote sustainable tourism by wide-area cooperation with local governments that are making pioneering efforts to create advanced tourism regions with global standards for sustainable tourism incorporated. Its purpose is to promote professional support for sustainable tourism, collaborative local governments, share the knowledge, expertise and information, thereby forming a model area for regional revitalization in the post-pandemic era.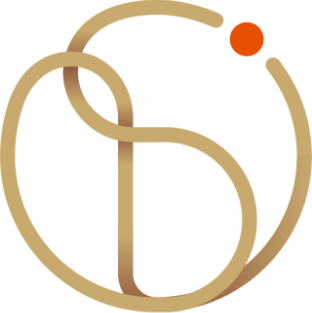 About the logo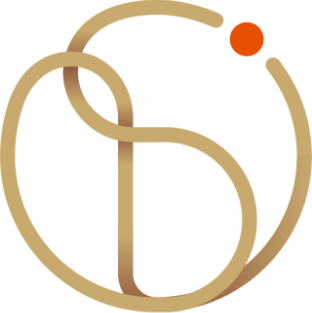 Letters S, D and J of Sustainable Destinations Japan form a circle with an unbreakable string to show the connection between people and regions.
Logo design also incorporates the infinity symbol to express sustainability concepts.
The color scheme is based on the traditional Japanese colors of red and gold, making it easy to understand for people around the world.
The typeface of the logo is advanced and soft that creates a familiarity for the next generation.